The advantages of our products
01
Several brands with a wide range are presented
02
Excellent quality, according to GOST
03
Manufactured with traditional Japanese technology
04
High content of valuable, natural ingredients
05
Brought to the "ideal" based on the results of tastings
06
Winner of many blind tastings
07
Highest mark according to the chefs
01
Several brands with a wide range are presented
02
Excellent quality, according to GOST
03
Manufactured with traditional Japanese technology
04
High content of valuable, natural ingredients
05
Brought to the "ideal" based on the results of tastings
06
Winner of many blind tastings
07
Highest mark according to the chefs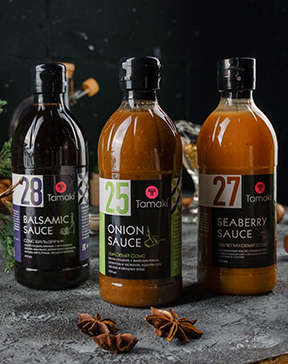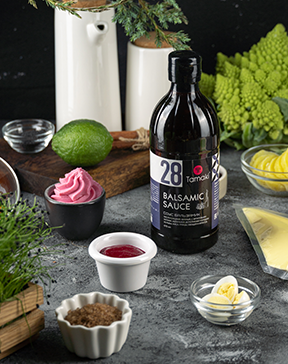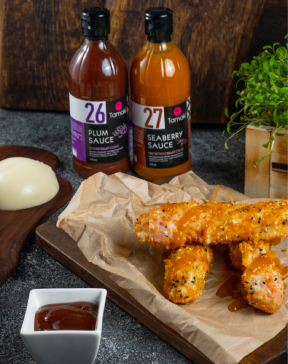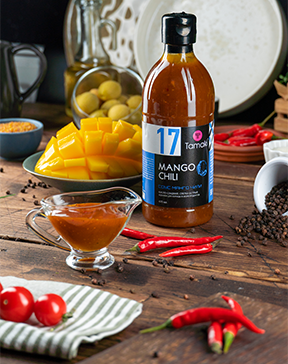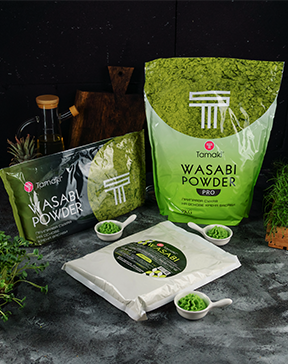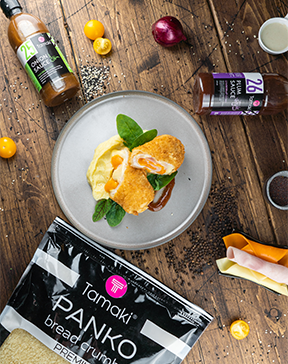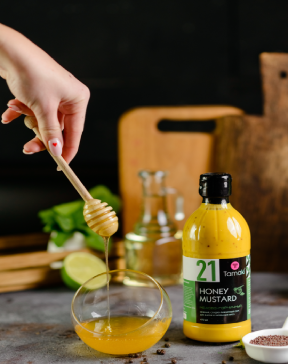 Our partners and clients
More than 300 distributors of HoReCa and Retail segments
Canning factories, workshops and culinary
Hypermarket and supermarket chains
Frozen convenience food manufacturers
Producers of ready meals and snacks
What our partners get
01
Live and distance learning of our products
02
Sales development and support programs
03
Continuous promotions with bonuses and gifts
04
Detailed description of products for sites
05
Workshops and global tastings in cities
06
Joint participation in exhibitions
07
Product promotion by famous bloggers
Start working with Tamaki now!
Fill out the form and within 30 seconds we will send you a product catalog and price list.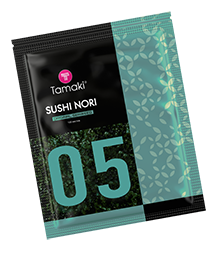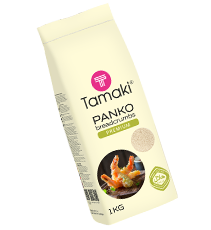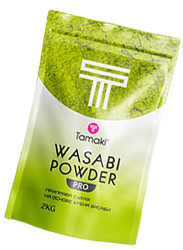 Why us
The secrets of our success in the market - your benefits
Range
Complete lines for the segments: "Premium", "Standard" and no brands
Quality
Quality control in accordance with international standards
Export
Foreign deliveries to any country
Awards
Gold medal for the best product
Branding
It is possible to manufacture under the Client's own trademark (STM)
Sales
Constantly growing sales from distributors
Bestsellers
Most positions are hits
Flexible volumes of supplies
Supply of small, medium and large wholesale, as well as containers
Do you want to know the prices and where can you buy our products?
Send information about yourself through the feedback form (below) or by phone: +7 (495) 989-44-35