Maslenitsa at TAMAKI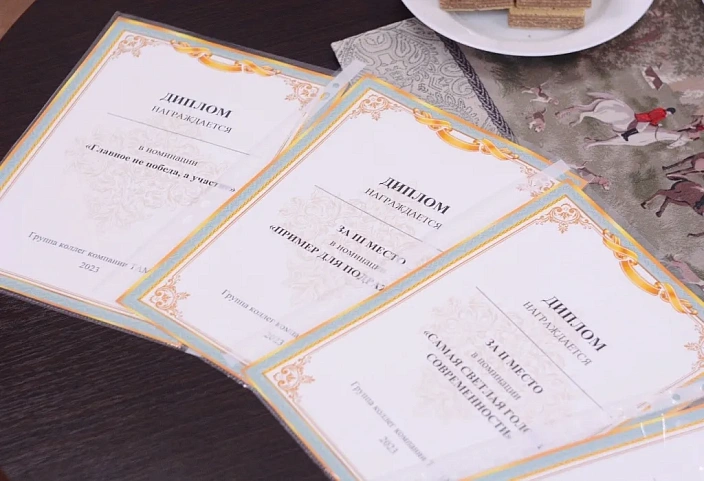 This year Maslenitsa week successfully coincided with February 23, so it was decided to combine the two holidays and congratulate our male colleagues in the best traditions of the Maslenitsa holiday.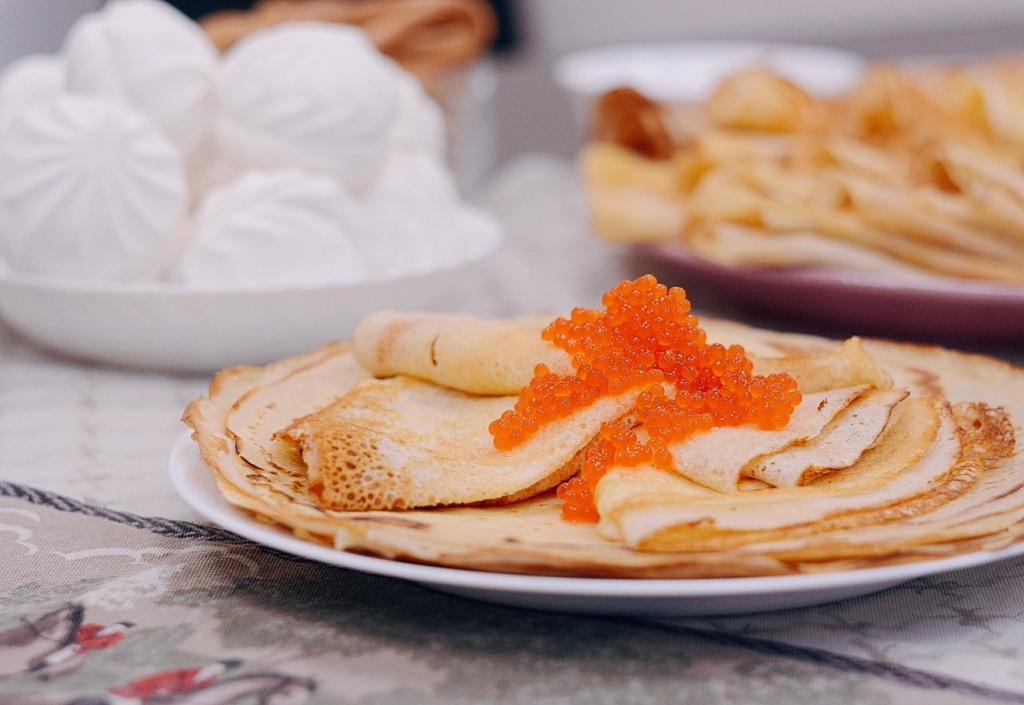 The table was set, filling it with fragrant homemade cakes, themed treats, and, of course, the most important thing – delicious pancakes with a variety of fillings. According to Slavic tradition, a pancake is a symbol of the Sun, because it is just as round and hot, and whoever eats a pancake on the feast of Maslenitsa will be accompanied by luck, abundance and financial well-being all year round!
To amuse those present and create a mood, we held a comic contest with riddles, according to the results of which all participants were awarded with memorable diplomas.
Thanks to Maslenitsa, a special atmosphere of warmth and goodwill reigned in our TAMAKI office, which allowed us to bring our already friendly team even closer, leaving a lot of pleasant emotions and impressions!