How was Gulfood 2023?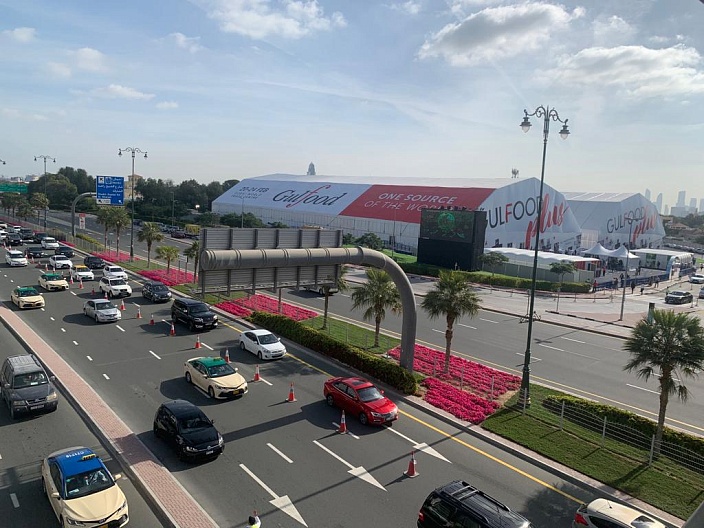 Tamaki Group took part in the Gulfood 2023 international exhibition, held in Dubai from February 20 to 24. For five days, our company presented a wide range of sauces, including new flavors such as Green Chili, Cheese and Jalapeno.

The Tamaki team interacted with customers and partners, emphasizing the features and advantages of the products. The visitors of the exhibition were impressed by the taste and quality of the sauces, which received high marks every day.

Among the novelties, the Green Chili sauce became an absolute hit for its pungent taste combined with the brightness of lime and lemongrass. The Sweet chili sauce was highly appreciated by the distributor from Jordan, and the visitors of the exhibition highly appreciated its unique sweet and spicy taste.

GC "Tamaki" thanks the Fund for the Support of Exporters of the Moscow region for the opportunity to participate in the exhibition. Thanks to Gulfood 2023, the company established contacts with partners from foreign countries, showed products in new markets.

Also at the event, Tamaki Group demonstrated the brand's commitment to quality and innovation in the food industry.