The first results of Prodexpo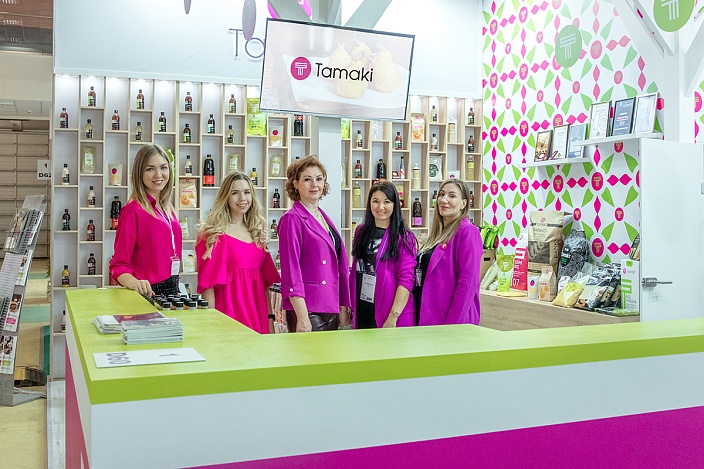 On February 6, the opening of the largest international exhibition of food and beverages "Prodexpo" took place!
The first day of work for our team was eventful: we told the guests about the company "Tamaki" and the community of Tamaki chefs, conducted tastings of hits and novelties, inspired and inspired!
Our stand was visited by many guests, including customers and partners, as well as those who were not familiar with the Tamaki brand before. We were happy to communicate with everyone, answered questions about production and products.
The guests of the stand were the first to get acquainted with the updated Tamaki 240 ml sauce line, which contains everyone's favorite flavors: Soy, Oyster, Tonkatsu, Sriracha, Kimchi, etc. There are also new sauces in the line, which were previously presented only in the 470 ml format: Balsamic, Lemongrass, Black pepper, Onion, Mango with chili pepper, Honey mustard.
Visitors were very interested in Tamaki novelties, which have not been presented anywhere else except at the exhibition. These are Jalapeno sauces, Green Chili, Cheese and Black Garlic, as well as the basis for the Fo-bo soup, the original breadcrumb mixture and the spicy breadcrumb mixture.
And it was really hot at our stand, because the company's brand chief Ilya Zhdanov held a master class! He cooked two dishes, showed and talked about the ways of using Tamaki products.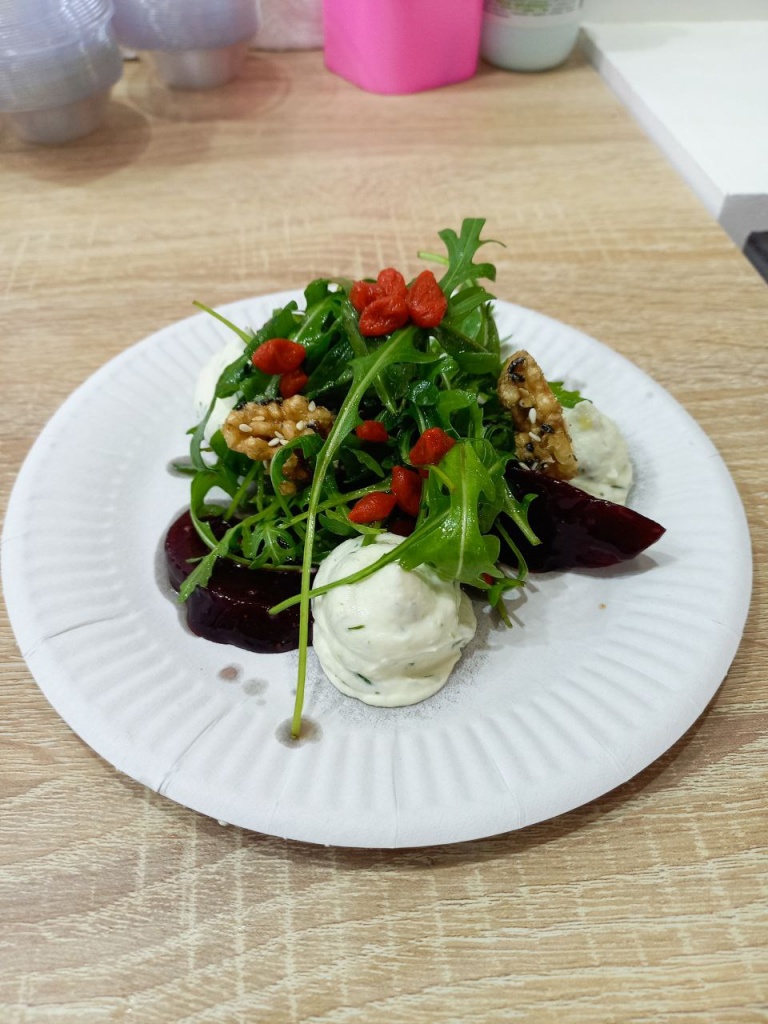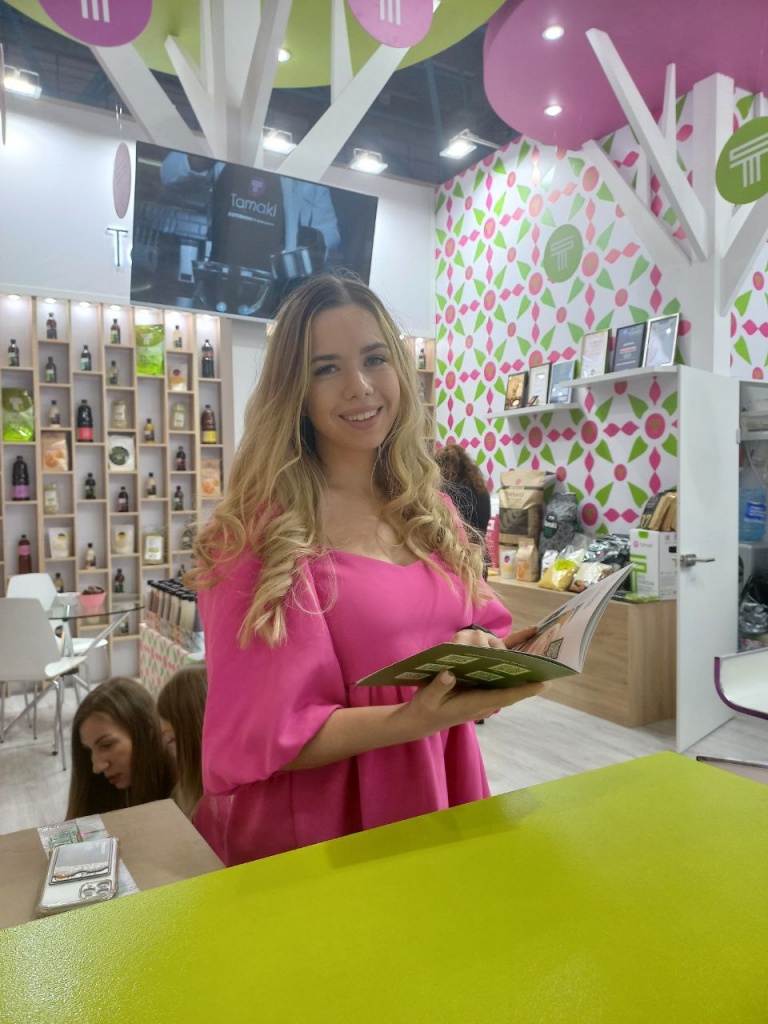 The next 4 days, from February 7 to February 10, we will work at the exhibition, and we will also spend them brightly, tasty and interesting!
Be sure to come to Prodexpo! We will be waiting for you at our booth 1D60.
Exhibition address: Moscow, Expocentre Fairgrounds, Pavilion 1.
We create taste!