The generous heart of the rich taste of TAMAKI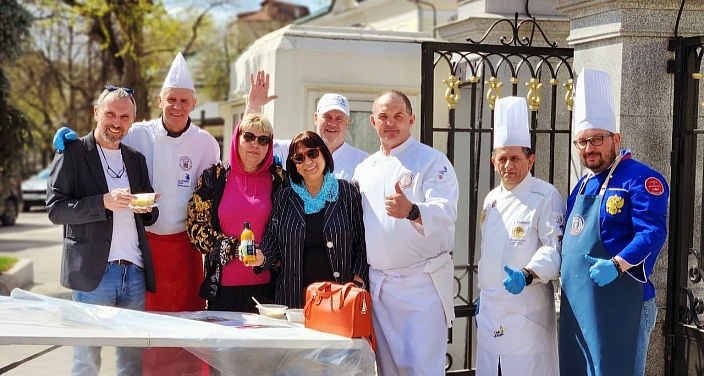 Last weekend, our company provided products for the preparation of a charity dinner at the
Epiphany Cathedral in Moscow.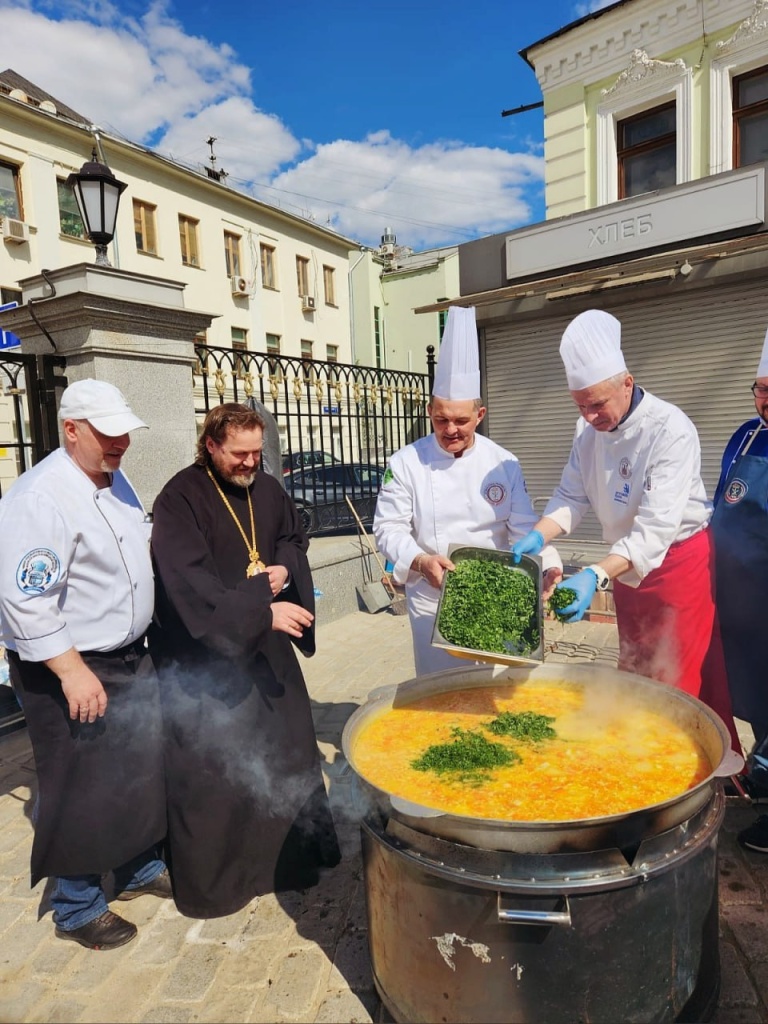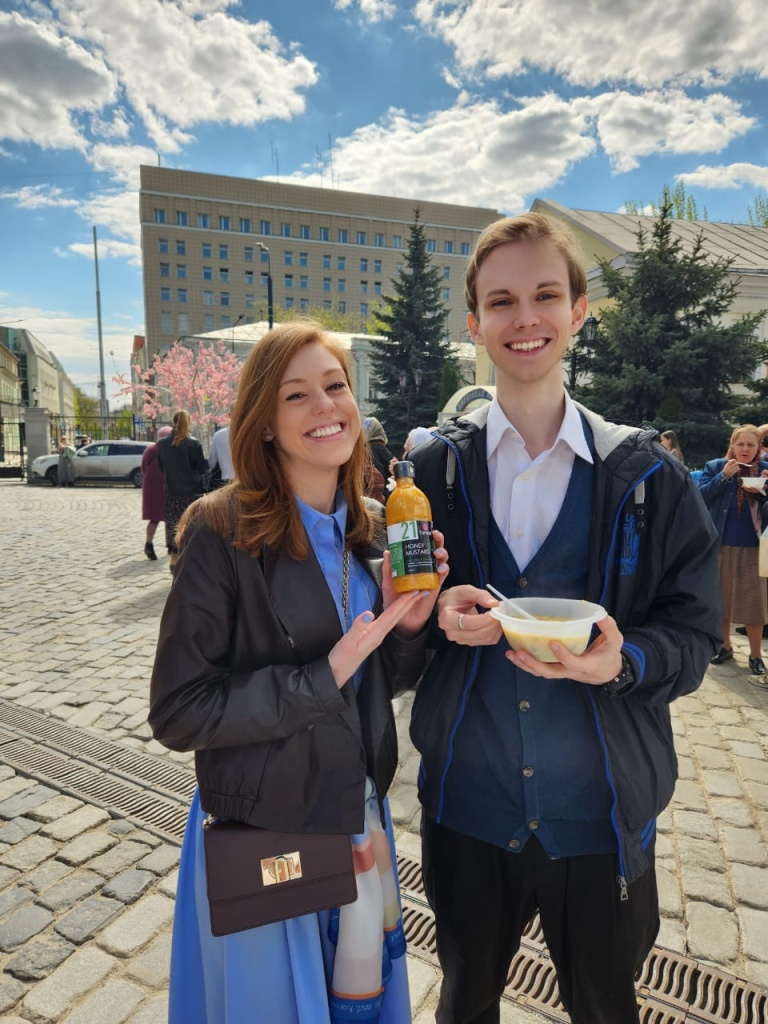 To celebrate the second appearance of the Risen Christ to the apostles, and in the people of the holiday Krasnaya Gorka, the Yelokhovskaya Church warmly welcomed guests and parishioners. Here, even during the Great Patriotic War, Easter services were conducted with the permission of the authorities. And before the restoration of the Cathedral of Christ the Savior, this cathedral was considered the main cathedral of the capital. Therefore, the
International Alliance of Professional Cooks
organized a charity dinner in the church, for which Tamaki company was happy to provide
products
.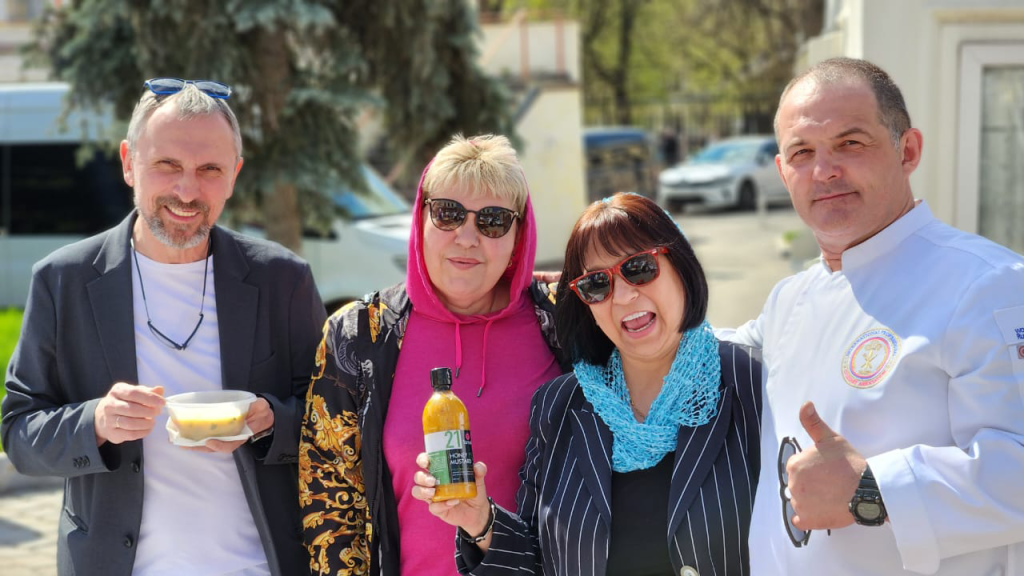 Our hit
Tamaki rice
of the highest grade according to GOST and the favorite of customers -
Honey mustard sauce
enriched the taste of 160 liters of Suvorov porridge at once. Before serving, Archbishop Thomas blessed this dish so that almost 600 people could enjoy not only the taste, but also Divine grace.
We thank Valentin Lobachev, President of the International Alliance of Professional Cooks, member of the Association of Cooks of Crimea and Sevastopol, and honorary member of the Union of Culinary and Service Professionals of Uzbekistan for the opportunity, together with the
Potato Union
, to participate in an event that brings peace, goodness and taste.