Nurturing the staff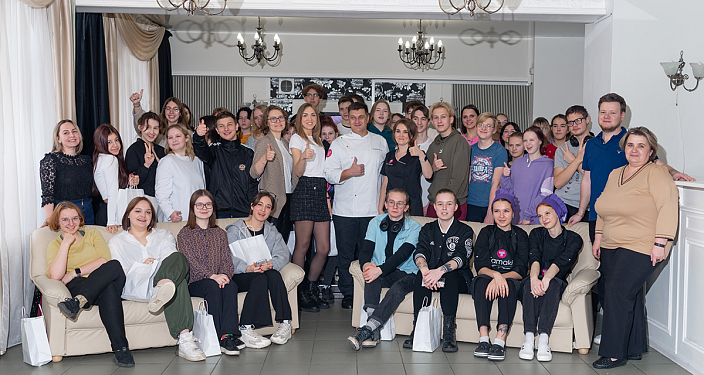 Instill interest in the profession, introduce products, exchange energy. It was with such goals that the brand chief of Tamaki Ilya Zhdanov and the masterclass presenter Elena Zadorozhko came to Lyubertsy Technical School named after Yuri Gagarin.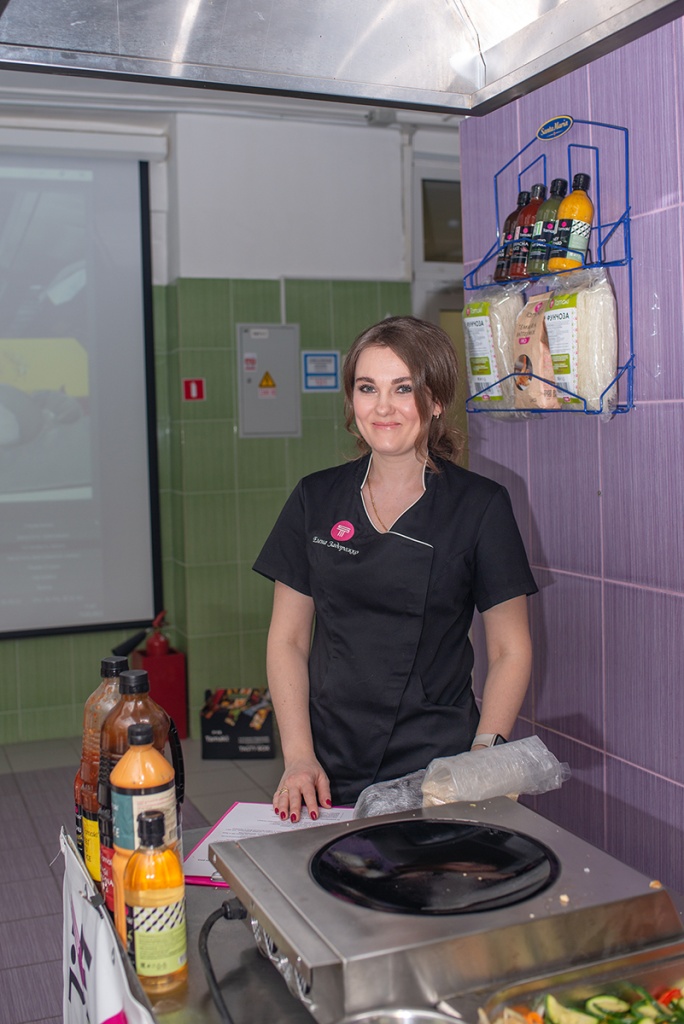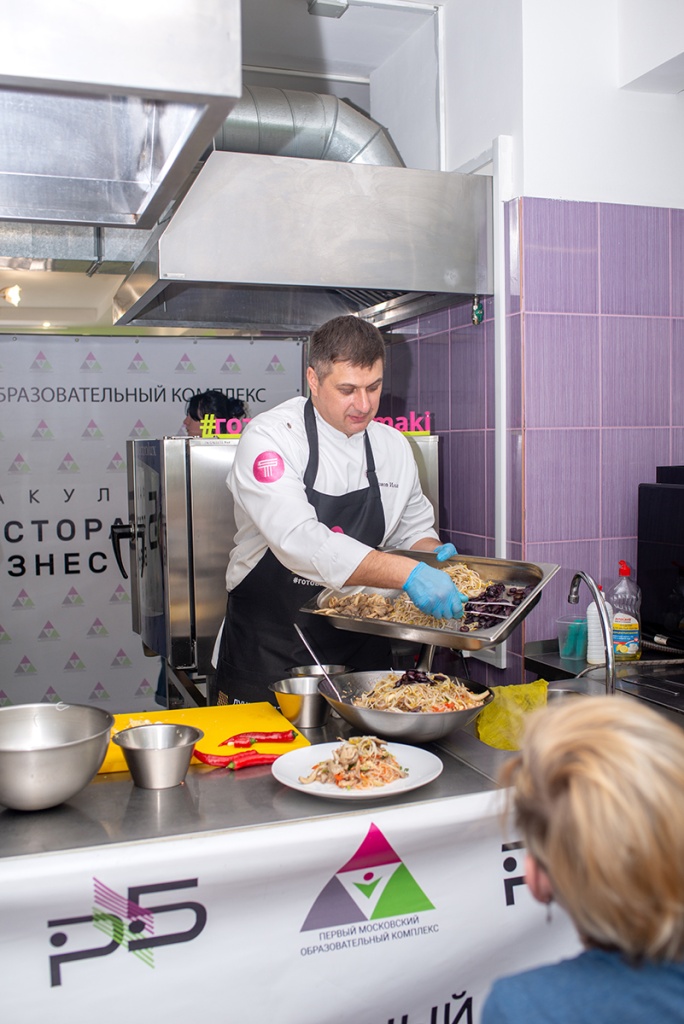 Students of the 2nd and 4th courses participated in a culinary master class, and our colleagues received a charge of optimism and inspiration.
The event was such a success that new meetings have already been added to the production calendar of Tamaki events.