CHEF's Breakfast 2023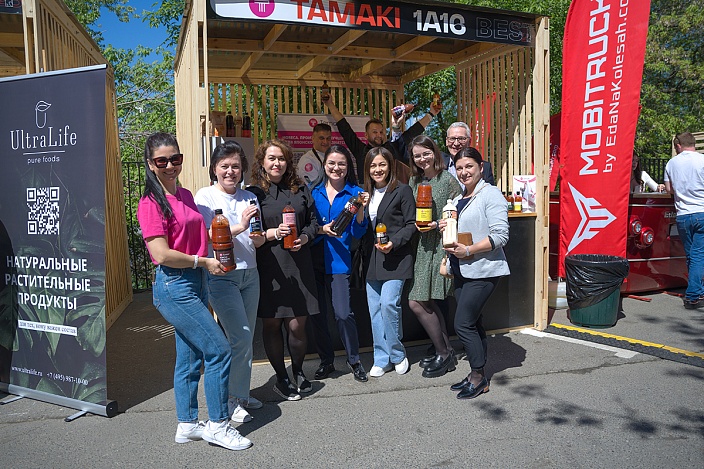 Our participation in the International Forum for Chefs "CHEF's Breakfast" was a resounding success.
For all participants and guests of the forum, we arranged a large-scale tasting so that everyone could choose their favorite sauce. The guests were almost unanimous!
Professionals chose Tamaki Cheese sauce and exchanged fresh ideas on its use in their recipes.